Brown and Green-Field New Plants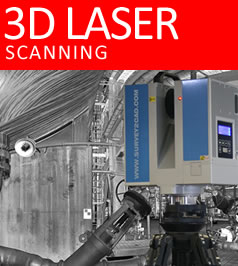 Arthur Engineering, LLC
is dedicated to providing world class project management and engineering services for American industries. We specialize in partnering with the Owner to assist you in accomplishing your objectives.
The following are some of the services we provide:
Project Management
Electrical and Instrumentation Engineering
Mechanical Engineering
Industrial Piping Design
3D Laser Scanning > LEARN MORE
Procurement Support
Technical Services
Full Service Engineering with our network of engineers and vendors
We pride ourselves in our customer focus, attention to detail, honesty, and dependability.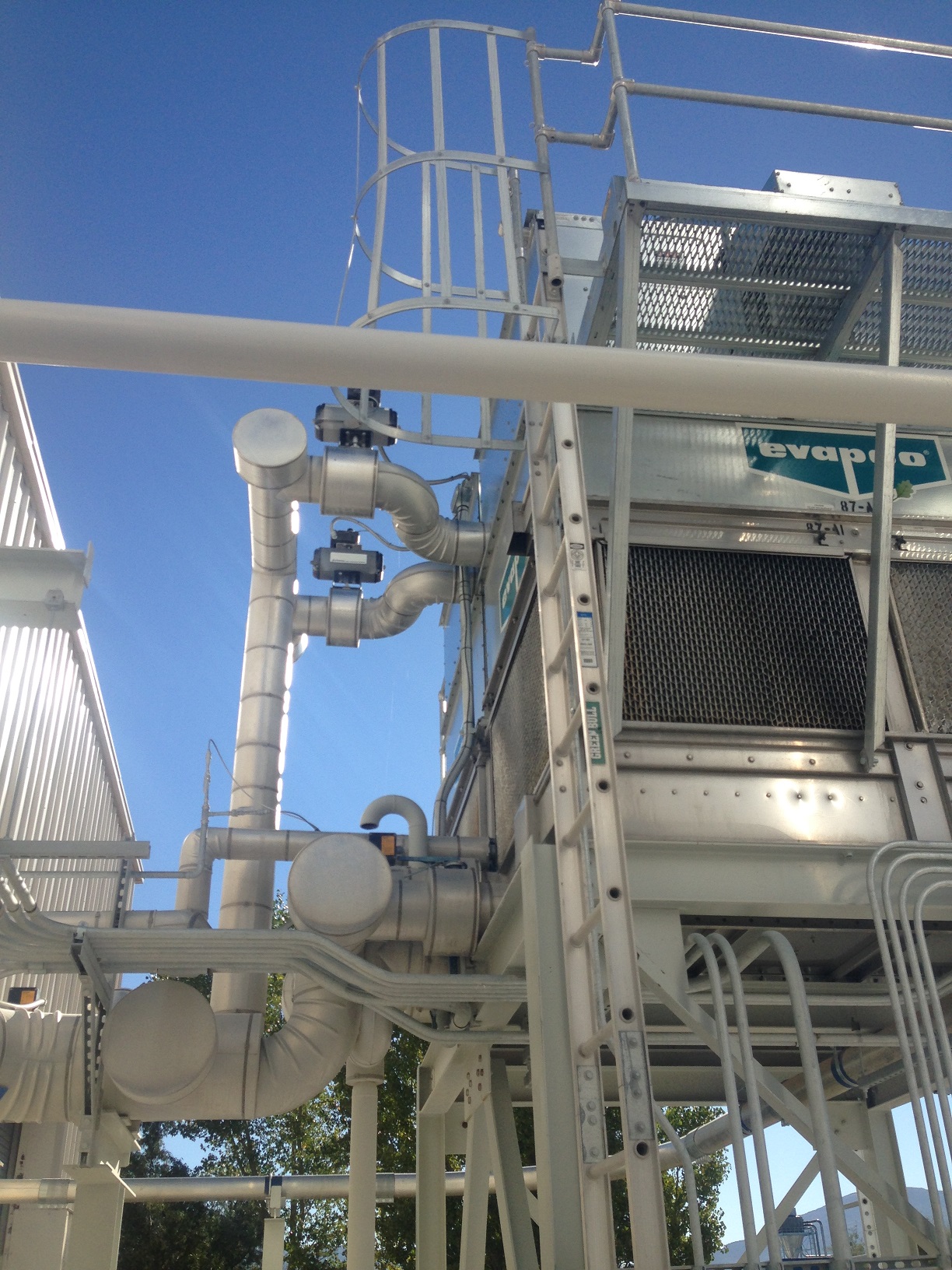 We are experienced in using a phased approach to engineering and can provide front-end services for due diligence, feasibility studies, estimates and process evaluations. Then, we'd support with detailed design, procurement support and construction management services to get your project done right, on time, on budget.
Currently we have professional engineering licenses in the following states:
Georgia, South Carolina, North Carolina, Mississippi, Louisiana, Alabama, Florida, Texas, Utah, Indiana, South Dakota and Pennsylvania.
We can accommodate projects in other states as needed, just give us a call!