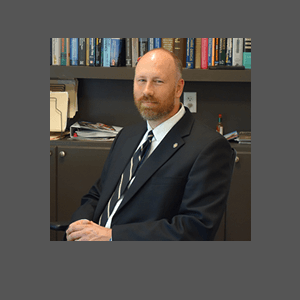 William B. Arthur, PE
President, Project Manager and Professional Engineer
Bill has a BS in Mechanical Engineering from the U. S. Naval Academy and MS in Mechanical Engineering from the University of South Alabama. He has over 20 years of professional experience including accounting, logistics and procurement while in the United States Marine Corps and mechanical engineering and project management experience at a shipyard, poultry processing plant and engineering firms. His experience includes new plant construction as well as retrofits, repair projects and process additions. He has successfully completed projects involving process equipment, large diesel engines, piping and pipe stress analysis, pressure relief devices, tanks and pressure vessels, pumps, chillers, HVAC, plastic extrusion, fire protection and cooling towers as well as scheduling, estimating and project management. Licensed professional engineer in Georgia, Florida, North Carolina, South Carolina, Mississippi, Alabama, Louisiana, Texas, Arkansas, Indiana, Maryland, Pennsylvania, Ohio, Utah,South Dakota, New Jersey, and Illinois.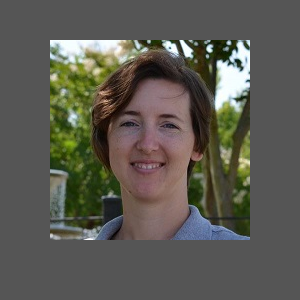 Pamela Leann Arthur
Vice President, Project Administration & Accounting
Pamela graduated from Campbell University with a BS of Social Sciences. She handles all administrative, accounting and office management functions so the engineering staff can focus on what they do best.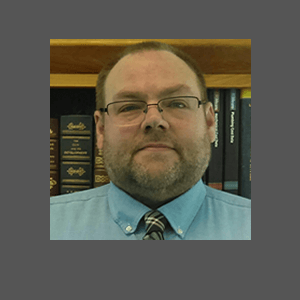 Richard Wolf, PE
Project Manager and Professional Engineer
Rick has a BS in Electrical Engineering from Wichita State University.  He has over 18 years of engineering and project management experience.  His experience includes industrial electrical and instrumentation design within the power, chemical, pharmaceutical, pulp and paper, and refining industries.  Rick has successfully completed multiple arc flash analysis and selective device coordination studies.  He is experienced in all phases of project execution including project development, project management, detailed engineering, scheduling and procurement, construction support, and start-up.  Professional Engineer in the states of Georgia, Utah, Texas, Kentucky, South Carolina, North Carolina, Alabama, Pennsylvania, Florida, Minnesota, Iowa, and Colorado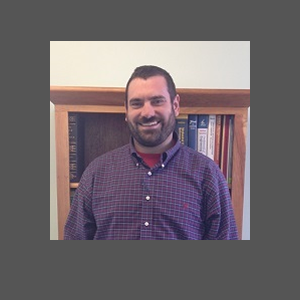 Nelson J. Tacy, PhD
Process Engineering Supervisor
Jack graduated from Cornell University with a BS in Biological and Environmental Engineering and from Rensselaer Polytechnic Institute with a MS and PhD in Biomedical Engineering. He has experience with P&ID development, chemical reactions and compatibility, pharmaceuticals, stem cell research, code analysis and process development. He is our lead process engineer and specializes in unique projects and problems.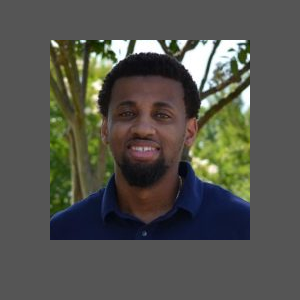 Keith Dingwall
Design Specialist – Design Supervisor
Keith has an Associates of Science in Drafting and design from ITT Technical Institute. He has over 13 years of design experience developing the design and drafting of complex piping drawings given basic information such as P&ID's, GA's, piping specifications and equipment drawings. He has hands on design of polymer make-down, feed, dose control equipment, gas turbine exhaust air quality control equipment, air ducts, piping and developing of hydraulically driven high volume water pumps.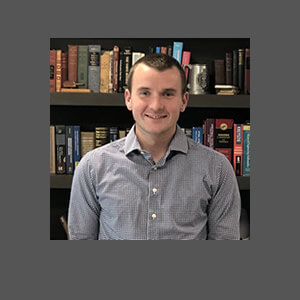 Justin Banks
Chemical Engineer
Justin graduated from North Carolina State University with a B.S. in Chemical Engineering. Justin's experience includes a senior design project modeling a PET production process including Aspen Plus. On a typical project, he will provide chemical process engineering, design, and 3D modeling support.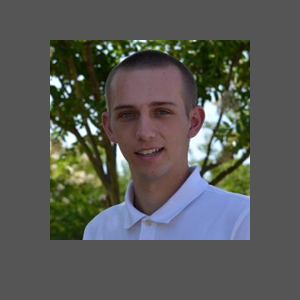 Shaun Wolf, PE
Chemical Engineer & Project Manager

Shaun graduated from Michigan Technological University with a B.S. in Chemical Engineering and holds a PE license in Georgia. On a typical project, he will provide project management, chemical process engineering, design, and 3D modeling support.  He has experience with P&ID's, chemical processes, equipment and piping specifications and 3D design, area classification studies, PSV calculations, tank design and construction work packages for bid.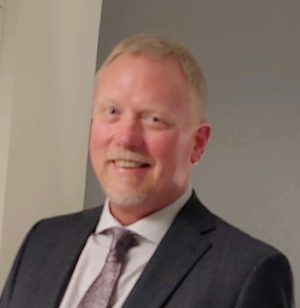 Keith Murray, PE
Structural Engineering Supervisor

Keith has a BS in Civil/Structural Engineering from Purdue University. He has over 30 years of structural engineering experience involving the design of structural projects in industrial plants, power generation facilities and commercial projects. His experience includes work in nuclear, hydroelectric and other power generation projects as well as metal buildings, foundations including driven piles, piers and steel design and extensive industrial projects working for engineering firms.  He also has experience in project management and construction engineering support.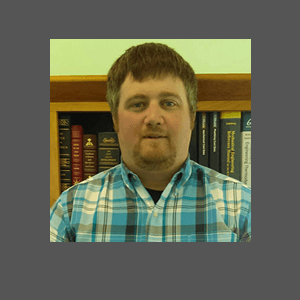 Zach Lewis
Structural Engineer
Zach graduated from Georgia Tech with a BS and a MS in Civil/Structural Engineering. He has experience in researching pavement distress detection and evaluation techniques and has experience as a structural field engineer in the nuclear power industry. He will provide Civil/Structural engineering support on a typical project.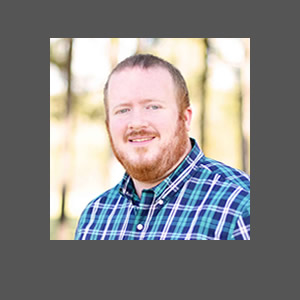 Brent Freeman
Designer
Brent has 13 years of manufacturing experience. He has hands on experience in various aspects of
industry from logistics to production to maintenance. This experience will help him identify equipment
and utilities in the field. On the design team he will help with P&ID's and 3D designs.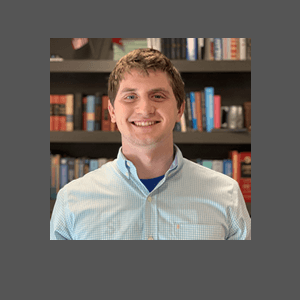 Ethan Green
Mechanical Engineer
Ethan graduated from Georgia Southern University with a BS in Mechanical Engineering. On a typical project he will provide support in the role of industrial systems and design support. He also has experience in HVAC systems, procurement needs, and FEA.
Presley White
Designer
Presley graduated from East Georgia State College with an Associate's Degree in General Studies.  She has over 4 years of experience in Geographical Information Systems as well as Transportation Engineering.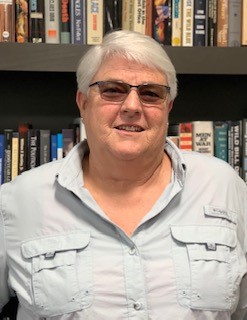 Cheryl Hopkins
Secretary
Cheryl has 7 years of post-secondary education and has over 23 years in customer service. She has 2 years experience in document control for a nuclear facility handling numerous construction documents and making sure every work package was organized and up to date. She aids our engineers with multiple tasks so that they may focus on what they do best.